hi
im gay im searching for guys, can someone plz whatsapp me on [DELETED]
Last edited by
Kaspar
on 17th September, 2017, 5:54 pm, edited 1 time in total.
Reason:
Do not share your private phone number here
likmnmoeder

New Member
First name: koen
Posts: 1

Joined: 17th September, 2017, 4:48 pm
Country:
---
---
Welcome to the forum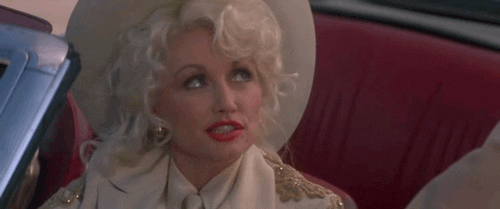 Dolly

hotty & country singer
Posts: 3117
Likes received: 531
Joined: 19th July, 2015, 11:50 pm
Location: Tennesee
Country:

Team: The Wild West
---
Hey welcome to the forum. We may not be the type of place you're looking for, but it's a great community here so feel free to stick around and tell us more about yourself!



The Southern Moderator
First name: Tim
Posts: 3354
Likes received: 149
Joined: 21st July, 2012, 10:01 pm
Location: Melbourne
Country:
---
---
Recently active
Users browsing this forum: Ashylon,
CommonCrawl [Bot]
, ireland, JerryMChp, superdupergay,
Tim.
,
Yandex [Bot]
and 64 guests