Hi - Jay
---
Welcome Jay! Try filling
this
out so we get to know you a little better
House Cup 2016 - Team Westeros
House Cup 2017 - Team Lion King
Year Cup 2017/18 - The Far East
---



TheBrunswickian

Jesse4Admin2020
First name: Jesse
Posts: 3000
Likes received: 381
Joined: 30th January, 2014, 11:49 pm
Location: Melbourne
Country:

Team: The Far East
---
Do what Jesse says Jay



Member of the Month
First name: Jack
Posts: 10160
Likes received: 676
Joined: 12th June, 2012, 7:00 pm
Location: London
Country:



---
Hey Jay, welcome to the forum!
Proudly, the Captain of team Spirited Away
House Cup 2017
mattyk wrote:You are indeed all-round 100% certified awesome!

---



The Kind Moderator / Year Cup Judge / Lochlan's cat enthusiast
First name: Kacper
Posts: 1839
Likes received: 446
Joined: 18th January, 2017, 5:50 pm
Location: Northern Poland, almost by the sea ey
Country:
---
Welcome to the forum, hun! x
Click here to get a short introduction on me
I'm actually not as fem as the vid might make you think I am



Cucumber Fanatic
First name: Sokol
Posts: 686
Likes received: 179
Joined: 3rd August, 2017, 8:55 am
Location: on daddys dick
Country:

Team: The Wild West
---
Hey there, Jay.
You should check out our chat room when it is active to get to know the users here a bit better. Also, I am quite established and respected, so feel free to PM me if you have any questions or need help.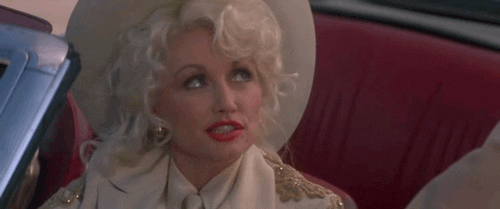 Dolly

hotty & country singer
Posts: 3299
Likes received: 662
Joined: 19th July, 2015, 11:50 pm
Location: Tennesee
Country:

Team: The Wild West
---
---
Recently active
Users browsing this forum:
CommonCrawl [Bot]
, JPC, MiddletonCabello, Varian76 and 60 guests