Hi! Anyine wanna be friends??
Hey, Im new to this and I also want some friends that I can talk to. Rn I can't talk to any of my friends about my sexuality because they just won't get it.
However, Im willing to listen to you and be your friend if you are![color
Freakazoid03

New Member
First name: Taylor
Posts: 1

Joined: 9th February, 2017, 7:47 pm
---
Hey! Welcome to the forum.
You can talk to me (I'm really respected and established here) or any of our great members.
Since you're new, it's probably best for you to try filling some or all of this out, so we can get to know you better:
First name:
Nickname(s)?
Age:
Orientation:
How did you find the site?:
Where you live:
What you do (job, schooling, etc.):
Dream job:
Religion (or lack thereof):
Political philosophy:
Interests and hobbies:
Drinking, drugs or sobriety?:
Special talents:
Pet peeves:
Personal hero:
Favourite real-life homosexual:
Favourite movies:
Favourite TV shows:
Favourite music:
Favourite books:
Favourite food:
A quote to live by:
Have fun and don't forget to check out the chat room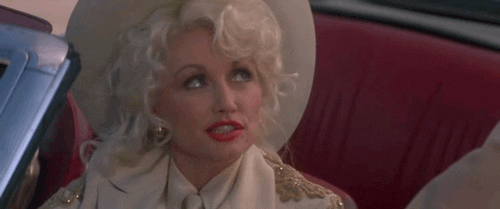 Dolly

hotty & country singer
Posts: 3117
Likes received: 531
Joined: 19th July, 2015, 11:50 pm
Location: Tennesee
Country:

Team: The Wild West
---
Welcome to the forum!
feel free to message me if you need any help around here



Moderator
First name: Kyler
Posts: 2785
Likes received: 440
Joined: 25th April, 2011, 10:25 pm
Location: vancouver
Country:
---
---
Recently active
Users browsing this forum: Ashylon,
CommonCrawl [Bot]
, ireland, superdupergay,
Tim.
,
Trendiction [Bot]
and 64 guests