Straight Crush Books
Plain and simple: do you know any LGBT books, which feature a straight crush as a focal point of the plot and you believe are worth reading? I will be very grateful if you tell me.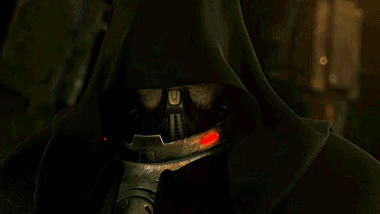 Dum spiro spero!



jotopijo1

Member
First name: Nik
Posts: 354
Likes received: 2
Joined: 8th November, 2015, 10:42 am
Location: A galaxy far, far away
Country:
---
Oooh same
Vortex

:
Sokol is my favourite of da mods



Cucumber Fanatic
First name: Sokol
Posts: 698
Likes received: 180
Joined: 3rd August, 2017, 8:55 am
Location: on daddys dick
Country:

Team: The Wild West
---
That sounds like literally the most bland sort of book, after an actual straight one.
GTF House Cup 2016 - Team Middle Earth



freakism

Head tllt boy ¯\_(ツ)_/¯
First name: Harry
Posts: 504
Likes received: 132
Joined: 13th June, 2016, 12:44 pm
Country:

Team: The Far East
---
Don't really know any books. There's tonnes of fanfics in that theme out there, if you're into that too
Proudly, the Captain of team Spirited Away
House Cup 2017
mattyk wrote:You are indeed all-round 100% certified awesome!

---



The Kind Moderator / Year Cup Judge / Lochlan's cat enthusiast
First name: Kacper
Posts: 1849
Likes received: 446
Joined: 18th January, 2017, 5:50 pm
Location: Northern Poland, almost by the sea ey
Country:
---
---
Recently active
Users browsing this forum: BequiveredOwl, CelticSky,
CommonCrawl [Bot]
, Dolly, Estaphel,
Exabot [Bot]
, Example, Finch, JimJamJames,
Linkdex [Bot]
,
Sogou [Spider]
,
Twitter [Bot]
,
Woollyhoolly
,
Yandex [Bot]
and 153 guests