How do you guys feel about semen?
When I'm horny and I leak a bit out I try, sometime I get in position so it goes into my mouth, but after the orgasm I'm grossed out.
I heard pineapple makes it taste better so next time my mom gets pine apple I'll eat it the day before masturbation and eat only fruit until I do it. Supposedly it's actually good for you because of the protein. Even though it got about 4 years if my plan works out (stay virgin and away from relationships in high school, except maybe a lesbian girl to be my prom date, if parents make me go, get job as soon as possible, save most until end of high school for apartment, then jump into the dating world and hopefully find a nice guy willing to commit to monogamous relationship and be nudist with me)
"The most basic principle to being a free American is the notion is that we as individuals are responsible for our own life and decisions" - Ron Paul
Currently playing: The Legend of Zelda: Windwaker HD, The Legend of Zelda: Ocarina of Time 3d Master Quest, Super Mario Galaxy 2, occasionally Splatoon and Smash



TeenageGaymer

New Member
First name: Phoenix
Posts: 40
Likes received: 1
Joined: 18th February, 2017, 9:25 pm
Location: Orchard Park, New York
Country:
---
Strongly approve.
Will wrote:Eye contact is serious. Make sure you get tested for H-eye-V.

Thumper wrote:I've read washing machine manuals that aroused me more.




Ebsy

EBay
Posts: 2681
Likes received: 37
Joined: 2nd June, 2012, 1:27 am
Location: Missouri
---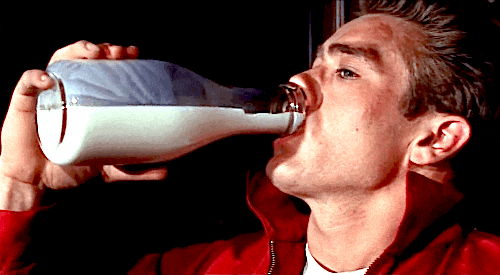 GTF House Cup 2016 - Team Middle Earth



freakism

Head tilt boy ¯\_(ツ)_/¯
First name: Harry
Posts: 518
Likes received: 154
Joined: 13th June, 2016, 12:44 pm
Country:
---
---
Recently active
Users browsing this forum:
Bing [Bot]
,
CommonCrawl [Bot]
,
Google Search Appliance
,
Google Web Preview [Bot]
,
Hierax
,
KrisCross
, macdan096, UnsureForSure and 263 guests