GTF March Madness Bracket
Corrdorr wrote:

TheBrunswickian wrote:omfg what i lost to corey?


You say that like that never happens normally
reported for bullying
House Cup 2016 - Team Westeros
House Cup 2017 - Team Lion King
Year Cup 2017/18 - The Far East
---



Lazarus
First name: Jesse
Posts: 3692
Likes received: 590
Joined: 30th January, 2014, 11:49 pm
Location: Poundtown
Country:



Activity level

Based on posting activity in the past two weeks. Tier IV and above grant custom name colours in Discord.

: Tier III
Progress to next tier:

---
Me when I lose to Jacketh.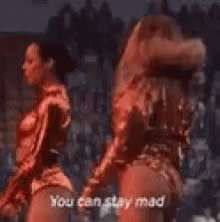 Elemental Hero JudgeDes
First name: Des
Posts: 10874
Likes received: 357
Joined: 16th September, 2013, 2:02 am
Country:



Activity level

Based on posting activity in the past two weeks. Tier IV and above grant custom name colours in Discord.

: Tier I
Progress to next tier:

---
---
Recently active
Users browsing this forum:
CommonCrawl [Bot]
and 36 guests