HOUSE CUP 2017 GROUP CHALLENGE #1: Disaster-Masterchef



Dolly

hotty & country singer
Posts: 3299
Likes received: 662
Joined: 19th July, 2015, 11:50 pm
Location: Tennesee
Country:

Team: The Wild West
---
now i can show you guys the unicorn pudding i made for submission



Example

Moderator
First name: Kyler
Posts: 2836
Likes received: 460
Joined: 25th April, 2011, 10:25 pm
Location: vancouver
Country:
---
Pity wrote:
triggered?
House Cup 2016 - Team Westeros
House Cup 2017 - Team Lion King
Year Cup 2017/18 - The Far East
---



TheBrunswickian

Jesse4Admin2020
First name: Jesse
Posts: 3000
Likes received: 381
Joined: 30th January, 2014, 11:49 pm
Location: Melbourne
Country:

Team: The Far East
---
Good work to all the teams, all of you produced quality work and for most of us judges the scores were very close.



The Southern Moderator
First name: Tim
Posts: 3373
Likes received: 155
Joined: 21st July, 2012, 10:01 pm
Location: Melbourne
Country:
---
Tim. wrote:Good work to all the teams, all of you produced quality work and for most of us judges the scores were very close.

Yeah, yeah, yeah... Sure.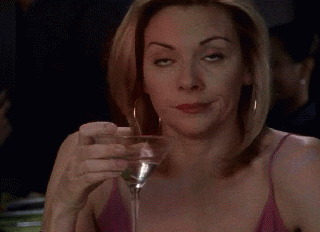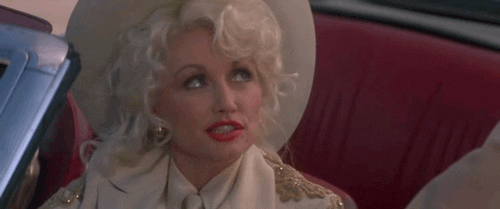 Dolly

hotty & country singer
Posts: 3299
Likes received: 662
Joined: 19th July, 2015, 11:50 pm
Location: Tennesee
Country:

Team: The Wild West
---
Breakdown of the judges scoring: https://docs.google.com/spreadsheets/d/1eqGNeVcJq-ZHdMQ66hG6d4lix0zhJGOefitToSnt6DI/edit?usp=sharing
This time in order to give you a look at the judging process we've also included some comments from the judges this may return in other challenges
It was very close for me between Lion King and HTTYD but Lion King takes the cake (literally) that cakes the second prettiest thing in that thread behind my trio of twinks
I changed my mind more times than a bisexual but in the end it was Lion King that took my heart.

I've just had a look and right away I'm thinking Spirited Away is not at the same standard of the others so that's a clear 3rd place for me, the other two I havent decided yet Lion King has nailed the technical/cooking ability, whereas HTTYD is topping the creativity aspect.

Eh idk actually, spirited away's soup is the best, most professional looking shot out of any of the dishes and I like their text!

I love what HTTYD did with the dishes, but their 'soup' is the worst looking dish of all, imo. None of their dishes are exceptionally well photographed, but the flower petals on the moussaka and the no-face marshmallows on the pudding score them big points with me.

Lion King's text is very... extra, but I like that they took that fairytale approach. All of their dishes are okay when it comes to photography and all of it looks well presented, albeit a bit basic, especially the moussaka. I also don't know how I feel about their cake, having seen Mcarr's desserts, although that might be my personal preference speaking! Overall I agree that Lion King got the technical part right over all 3 courses even if it's a bit basic, while HTTYD might look less professional, but was a lot more creative.

Whilst Spirited Away's soup is presented far better than every other submission, I fear that it made the remainder of that team's dishes look even less impressive. The thing that swung this for me was the commentary. I thought Griff's was superior tho the others and for that reason I would place HTTYD first
I could be persuaded otherwise but I think I'd lean slightly in favour of Lion King for second place over Spirited Away.

Twink enthusiast



Unseasoned Chicken

Is shaking
First name: Ethan
Posts: 3994
Likes received: 650
Joined: 4th November, 2015, 3:49 am
Location: Brisbane, Australia
Country:
---
Of course it's the most boring people on the forum who gave us lower scores.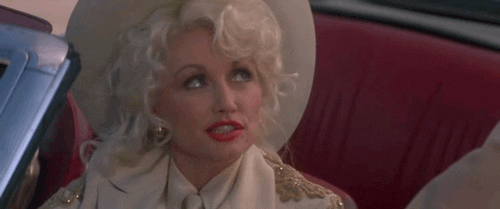 Dolly

hotty & country singer
Posts: 3299
Likes received: 662
Joined: 19th July, 2015, 11:50 pm
Location: Tennesee
Country:

Team: The Wild West
---
Puts comments so people can see why we scored
Pity:
*Insert Autism sounds*
Twink enthusiast



Unseasoned Chicken

Is shaking
First name: Ethan
Posts: 3994
Likes received: 650
Joined: 4th November, 2015, 3:49 am
Location: Brisbane, Australia
Country:
---
Ethán wrote:

Puts comments so people can see why we scored

Pity:

*Insert Autism sounds*
*Insert tribal warfare music*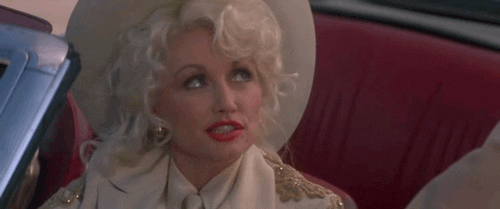 Dolly

hotty & country singer
Posts: 3299
Likes received: 662
Joined: 19th July, 2015, 11:50 pm
Location: Tennesee
Country:

Team: The Wild West
---
---
---
Recently active
Users browsing this forum:
Cobalt
,
CommonCrawl [Bot]
,
Majestic-12 [Bot]
, Steven.C and 29 guests